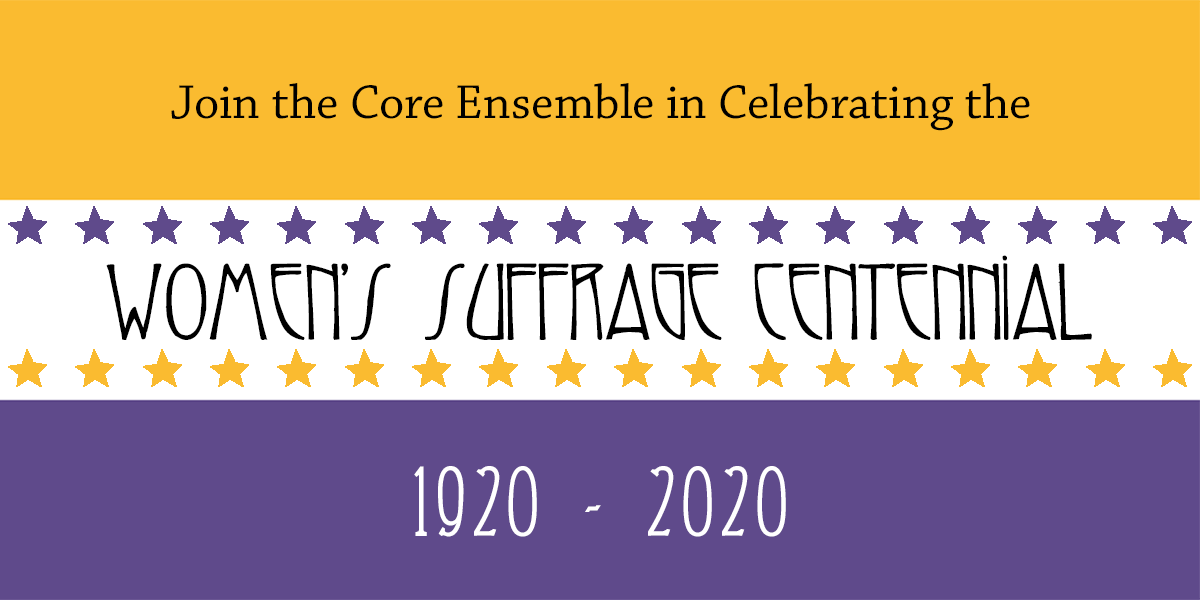 STARTING IN JANUARY 2020, THE CORE ENSEMBLE PALM BEACH COUNTY RESIDENCY CELEBRATES THE 100THANNIVERSARY OF WOMEN'S SUFFRAGE IN THE UNITED STATES AND THE PASSAGE OF THE 19TH AMENDMENT TO THE U.S. CONSTITUTION
NOTE: The Core Ensemble's 3/29 performance of "Unbought" for "Arts at St. Andrew's" has been postponed. Stay tuned for updates! Hoping that our community will be safe and healthy.
The March program will feature the icon on whose shoulders all voting rights efforts stand: Sojourner Truth. We will then experience the fiery rhetoric of Shirley Chisholm during her journey as the first African American Woman to run for President of the United States in 1972.
Music for the show will be by composers Mary Lou Williams, Ondine Smith Moore, Scott Joplin and socially conscious popular songs of the 1960's and 70's. 
Our performers will be:
Thank you for your support!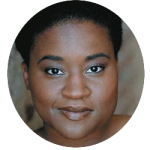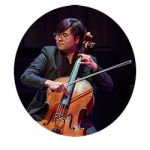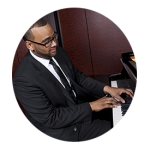 Celebrating the lives of Soujourner Truth, Zora Neale Hurston, Clementine Hunter and Fannie Lou Hamer. learn more

Dynamic Educational Programs Celebrating Diversity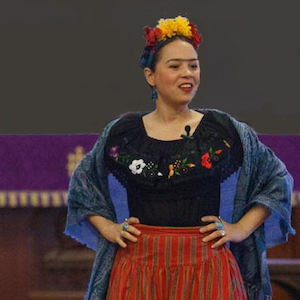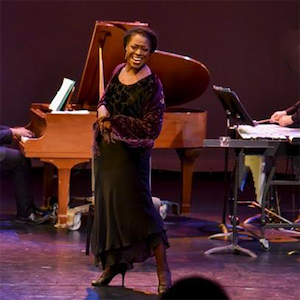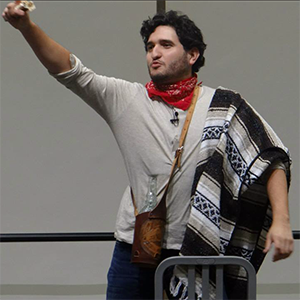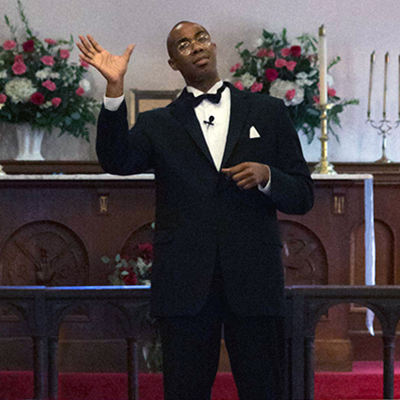 Our engaging shows feature multicultural themes based on the accomplishments of real historical figures drawn from the African American and Latino/Latina experience. Great for Hispanic Cultural Awareness, Black History, and Women's History Months, as well as all other months too!
The Core Ensemble is grateful for the support of the following organizations: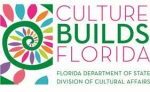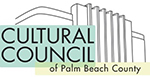 Sponsored in part by the State of Florida, Department of State, Division of Cultural Affairs and the Florida Council on Arts and Culture.